Servicing of Lamp Drivers and High Voltage Power Supplies
(i) Servicing and testing of AMAT RTP Lamp Drivers with a specially designed tester for testing of all the I/O signals.
(ii) Repairing any kind of Power Supplies (high voltage, high current including magnetron and implanter power supplies)with full load test for stipulated hours.
Servicing of Single and Dual Arm Robots with Controllers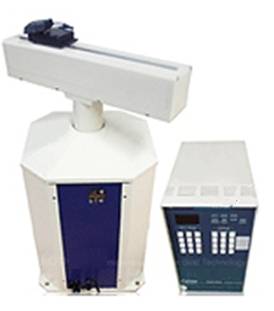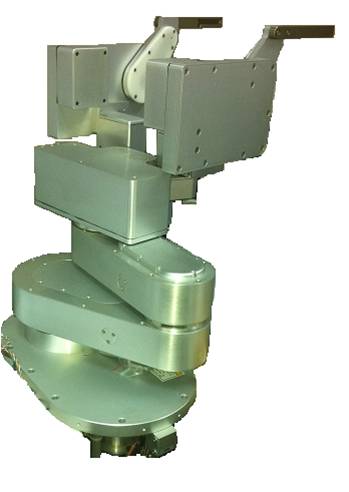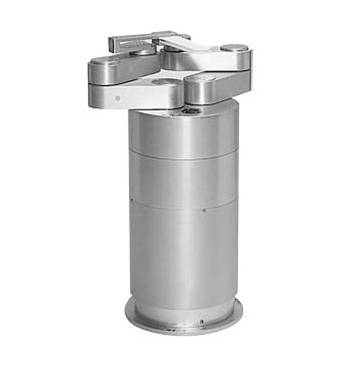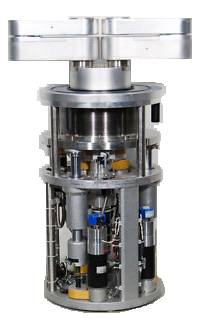 Servicing of Handlers, Indexers and Aligners
Servicing of NSK & Kollmorgen Motors and Drivers
Servicing of all kind of PCB's including IO boards, Controller and SBC boards upto 4 layers
Servicing of all kind of PCB's like IO cards, Control Cards, Pneumatic Interface Cards, PIFF Cards, Mother Board's of any kind upto 4 layers.
Servicing of Servo and Stepper Drives
Servicing of Tool Computers and Controllers
Servicing of Heat Exchangers and Chillers
Servicing of Temperature Controllers and End Point Detectors
© 2009 3G-Electronic Engineering Services Disclaimer / Contact Us / Advertise